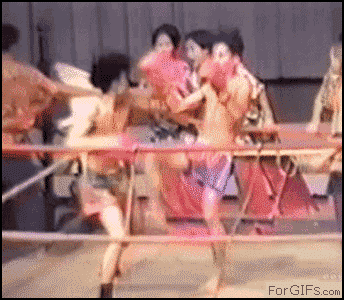 lol owned
Lil Wayne talks about his mixtape that he plans to drop "very soon." He's giving us the tape because the album is getting pushed back. We also get confirmation Lil B is on the tape. 
Here's Curren$y's music video for She Dont Want A Man which will be on his upcoming album, Weekend At Burnie's. The album drops on the 28th!
why would you even think this was gonna have a happy ending?